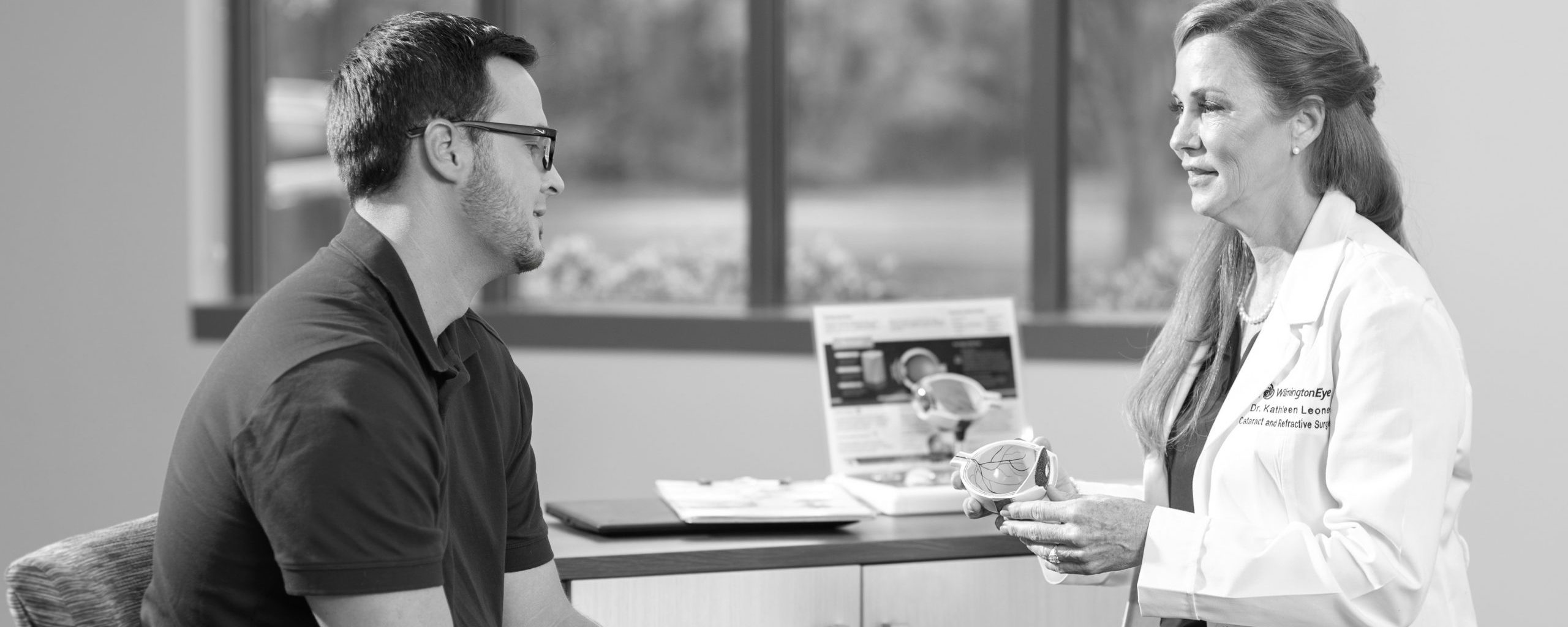 Surgery Info
The highest quality of surgical vision care in Southeastern North Carolina
Welcome to Wilmington Eye Surgery Center, the region's first and only outpatient surgical center dedicated primarily to vision-related procedures.
Our team of experienced board-certified ophthalmic surgeons and highly trained medical experts are excited to assist you throughout your experience.
Getting Prepared For Surgery Day
What To Expect
Feel confident about your procedure by reviewing our procedural policies.
Surgical Specialties
Our ten board-certified ophthalmic surgeons offer specialized surgical care to meet all your vision needs.
Patient Resources
Be prepared for surgery day by reviewing our patient resources.
Trust the experts in surgical vision care.
We understand that any procedure, no matter how minor, is significant. Which is why we work to ensure your experience—from start to finish—is exceptional in every way. Our state-of-the-art surgery center offers the highest standards in ambulatory surgical care, including the latest technology and innovative methods and procedures. We are led by 10 of the most respected and reputable surgeons in eastern North Carolina, offering specialized care that covers all aspects of your vision. We look forward to serving you and appreciate your trust in us.
Raising the standard for surgical care
Wilmington Eye Surgery Center is proud to be accredited through the esteemed Accreditation Association for Ambulatory Health Care.
This accreditation demonstrates Wilmington Eye Surgery Center's commitment to excellence in surgical care and ongoing improvements to our clinical and ambulatory setting to ensure the utmost in patient care.
Trust the Surgeons at Wilmington Eye Surgery Center
We look forward to helping you achieve your best vision.