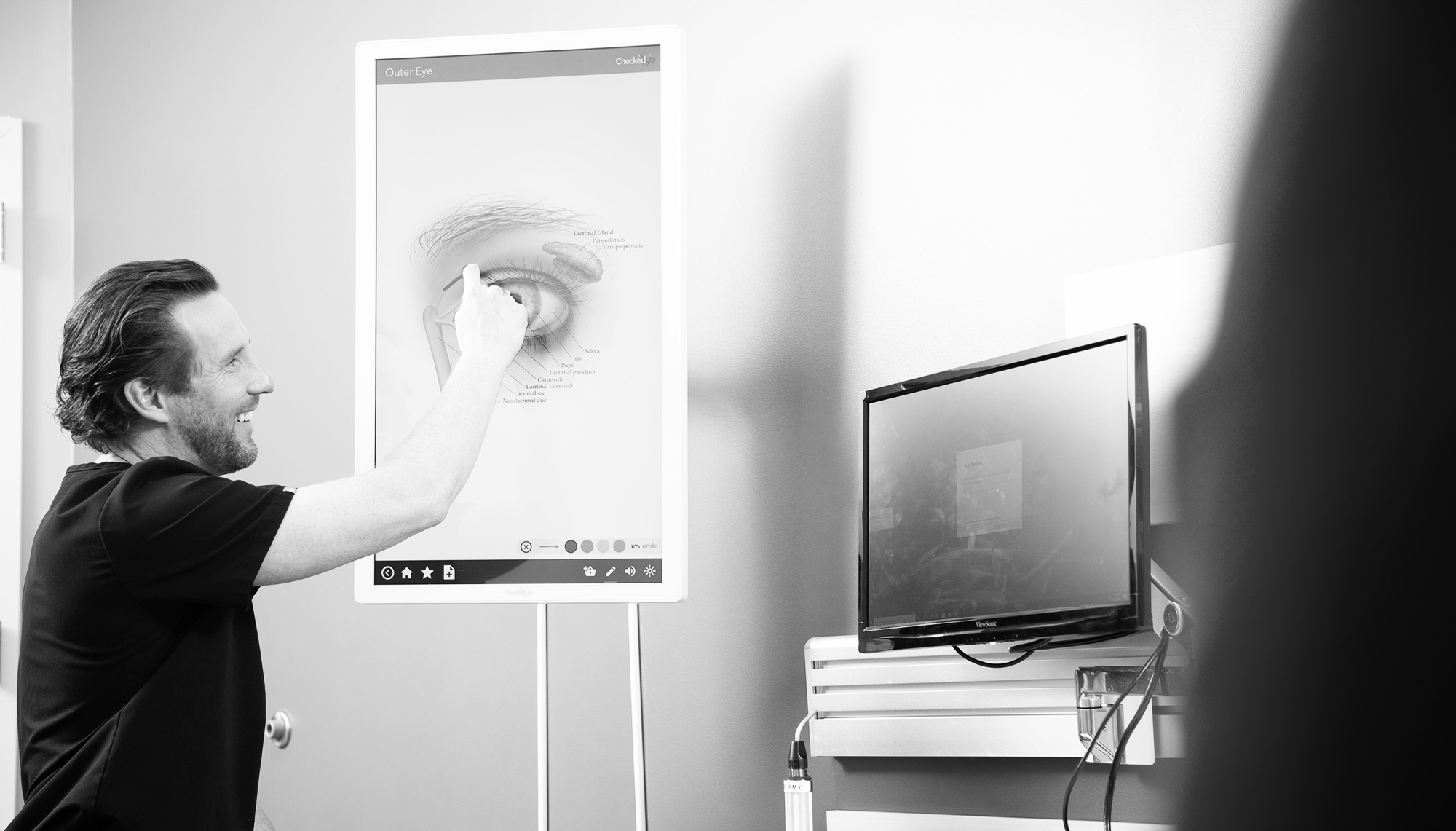 Why Choose WESC
Advanced surgical vision care from the area's top ophthalmic surgeons
Wilmington Eye Surgery Center is a brand-new surgical center led by 10 highly esteemed, expertly trained board-certified ophthalmic surgeons. Our state-of-the-art facility features the latest in medical technology to provide our patients with superior surgical outcomes. We are the area's only surgical facility dedicated specifically to your vision needs.
Why we're the experts in surgical vision care
Increased Access to Care
We're drastically increasing access to specialty surgical care to meet the growing needs of our community.
Greater Flexibility
With our conveniently located facility, you'll experience greater flexibility in getting the care you need, when you need it.
Precision Care
As a surgical center dedicated to vision care, we are laser-focused on providing you with the best surgical outcomes.
Reduced Costs
Our patients can expect to receive the same level of surgical precision at a significantly lower cost.
Backed by the area's largest multi-specialty ophthalmology practice
Since 1975, Wilmington Eye has offered exceptional vision care to Wilmington and the surrounding communities. It's been a privilege over the years to treat patients both in our local offices and at various hospital-based facilities throughout the region. With the opening of Wilmington Eye Surgery Center, we are excited to be able to extend our care to our patients, offering the same level of exceptional care and surgical precision that we are recognized for.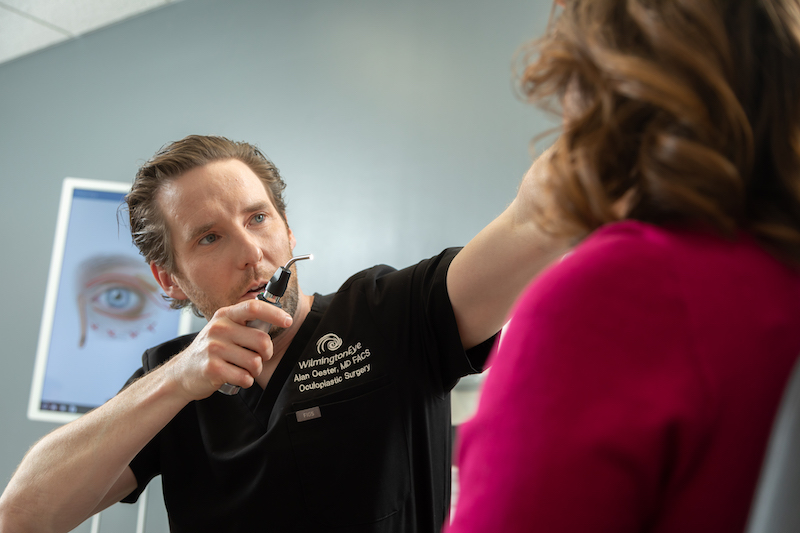 Highly trained team of medical experts
Cutting-edge technology to deliver superior results
Increased access to specialized procedures
Greater flexibility to meet your vision needs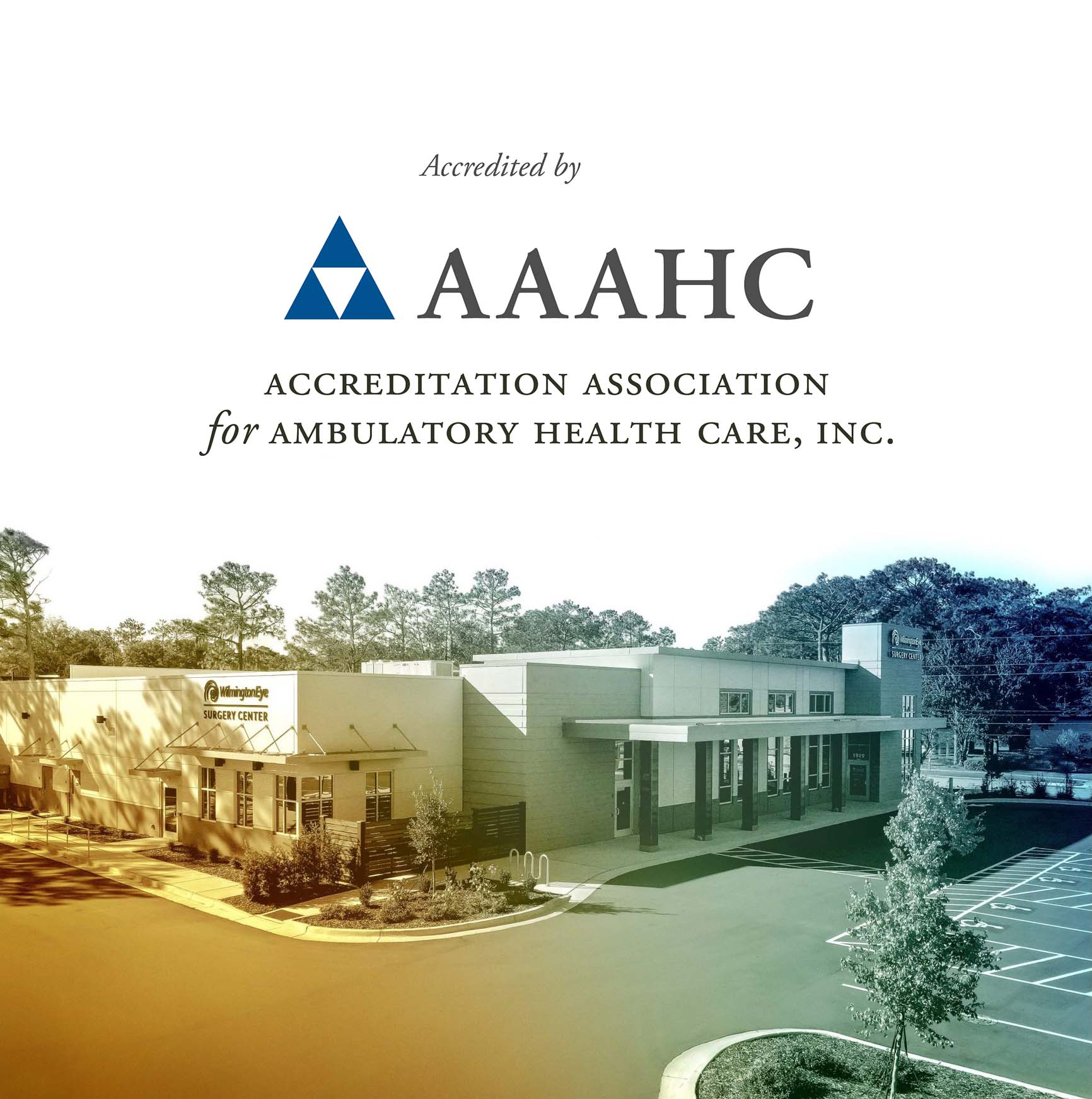 Why choose an Ambulatory Surgery Center (ASC) for your procedure
Ambulatory Surgery Centers (ASCs) are independent healthcare facilities that perform outpatient surgeries. The benefits of opting for an ASC as opposed to a hospital-based facility include reduced cost for patients, improved sanitation, and convenient scheduling. Wilmington Eye Surgery Center is an accredited ASC that provides safe, high-quality surgical care in a variety of subspecialties. Thank you for trusting us with your vision care.
Trust the Surgeons at Wilmington Eye Surgery Center
We look forward to helping you achieve your best vision.