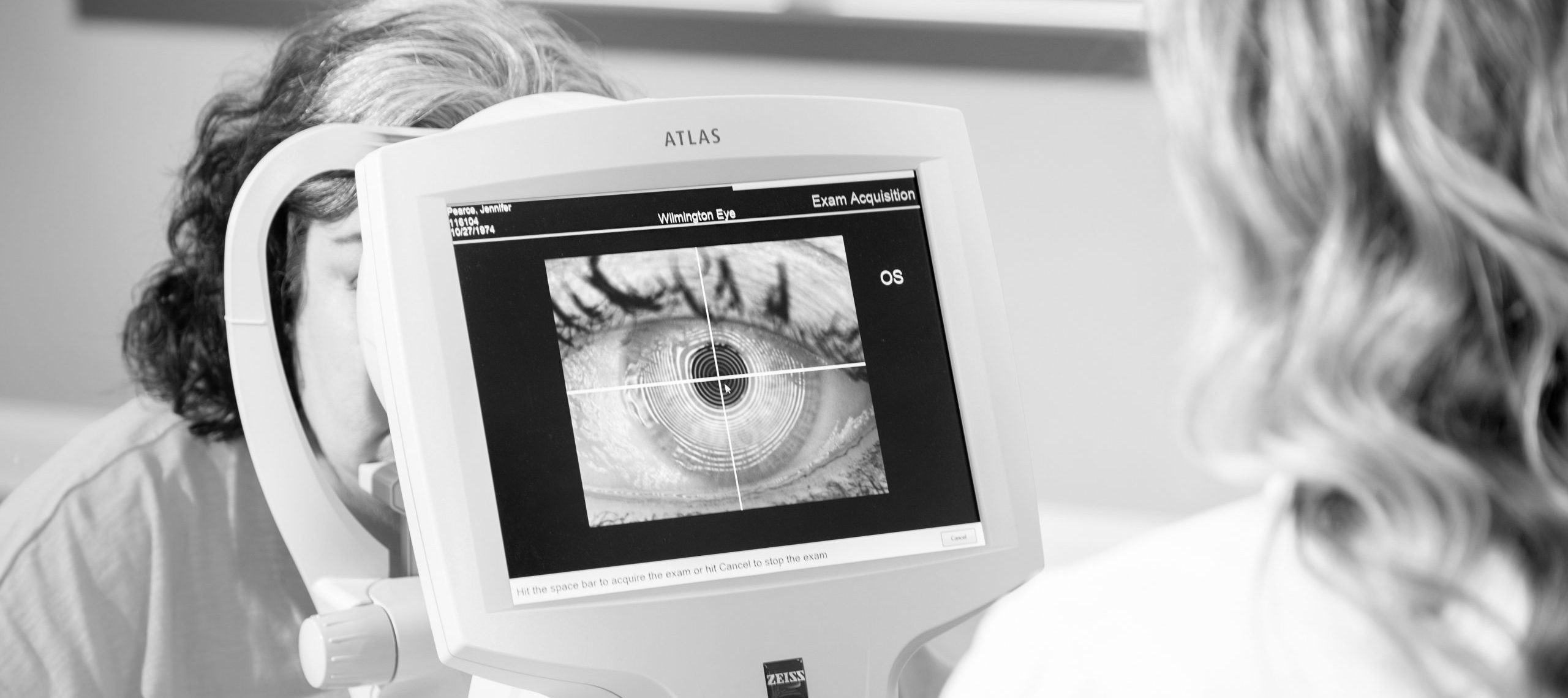 Our Mission
Dedicated to providing the highest quality outpatient surgical care
Our mission at Wilmington Eye Surgery Center is to offer the highest quality outpatient surgical care to all our patients in a safe and convenient setting. We commit to treating each patient and their friends or family members with the utmost respect and professionalism. We are honored that you have placed your trust in us for your specialty surgical care.
All of our physicians are board-certified surgeons with substantial experience and professional training in their respective specialties. We offer a variety of specialty and subspecialty procedures to meet the wide needs of our community. In addition, every team member of Wilmington Eye Surgery is expertly trained to provide the best pre- and post-operative care.
Our state-of-the-art facility features technologically advanced medical equipment, and our brand-new facility has been designed to meet the exact needs of our patients. Our providers offer the most up-to-date techniques and procedures. We look forward to serving you.