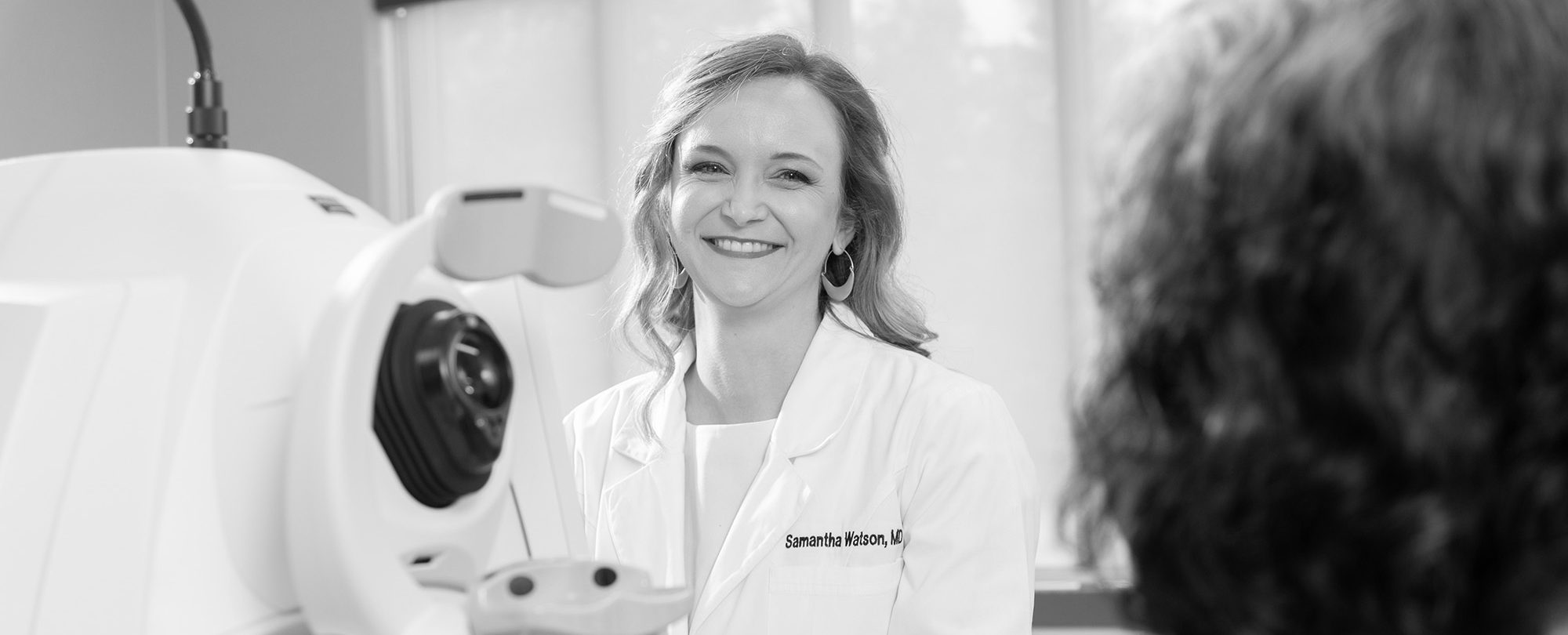 Surgical Specialties
Comprehensive surgical procedures to achieve your best vision
Within the walls of our 15,500 square foot state-of-the-art surgical facility, our esteemed surgeons use the latest in medical procedures and cutting-edge technology to deliver exceptional surgical outcomes. Our 10 highly trained, board-certified doctors have decades of experience in various specialties and subspecialties, including cataract surgery, cancer reconstruction, oculoplastic procedures, corneal transplants and more—all aimed at improving your vision and quality of life.
Our Specialties
Have questions about your specific procedure?
Contact a Wilmington Eye Surgery Center team member today.
Visit Wilmington Eye to schedule your procedure.